Steel Export Business
The steel export business is mainly concerned with the international market development and services of Shougang's steel products. Among these products, including hot rolled coil , pickledand oiledcoil/sheet,cild rolled coil ,hot dipped galvanized coil ,galvalume,ZM(Zn-Al-Mg), Al-Si(Aluminum-Silicon) and other coating products, tin plate, chrome plate and electrical steel plate, hot rolled plate, long product and other products. With a full range of specifications and variety, these products are exported to more than 80 countries and regions around the world and widely used in the construction of international pipelines, hydropower stations, the petrochemical industry, bridges and other engineering projects in the field of automobiles, home appliances, transportation, energy, shipbuilding, construction and other industries. The company has also established a long-term cooperative relationship with internationally famous brand users of automobiles, home appliances, compressors, transformers, food cans, etc.
CSGI's steel export business is committed to exporting high-end products and providing the best products and services for international users. Relying on Shougang's great product development and technological innovation capabilities and rich experience in product certification, technical identification, and quality design, CSGI can provide users with personalized product customization, EVI early intervention and other services.
With professional logistics teams and rich experience in packaging, binding and transportation of high-endproducts such as automobile plates, oriented silicon steel, tin plates and via long-term cooperation with major ports and shipping companies at home and abroad, CSGI can provide customers with services like maritime bulk cargo and container transportation,SINO European train transportation and air transportation. The overseas subsidiaries are in South Korea, Austria, Peru, India, Hong Kong and other countries and regions can provide users with convenient and fast personalized services, DDP supply chains, financial services, etc.
Hot Rolled Coil
Hot rolled products,including P&O coils,HR coils and sheets,are widely used in Bridge,Construction,Automobile,Engineering Machinery,Shipbuilding, Pipeline,Pressure Vessel,Container,Hot Forming, Cold Forming and other industries.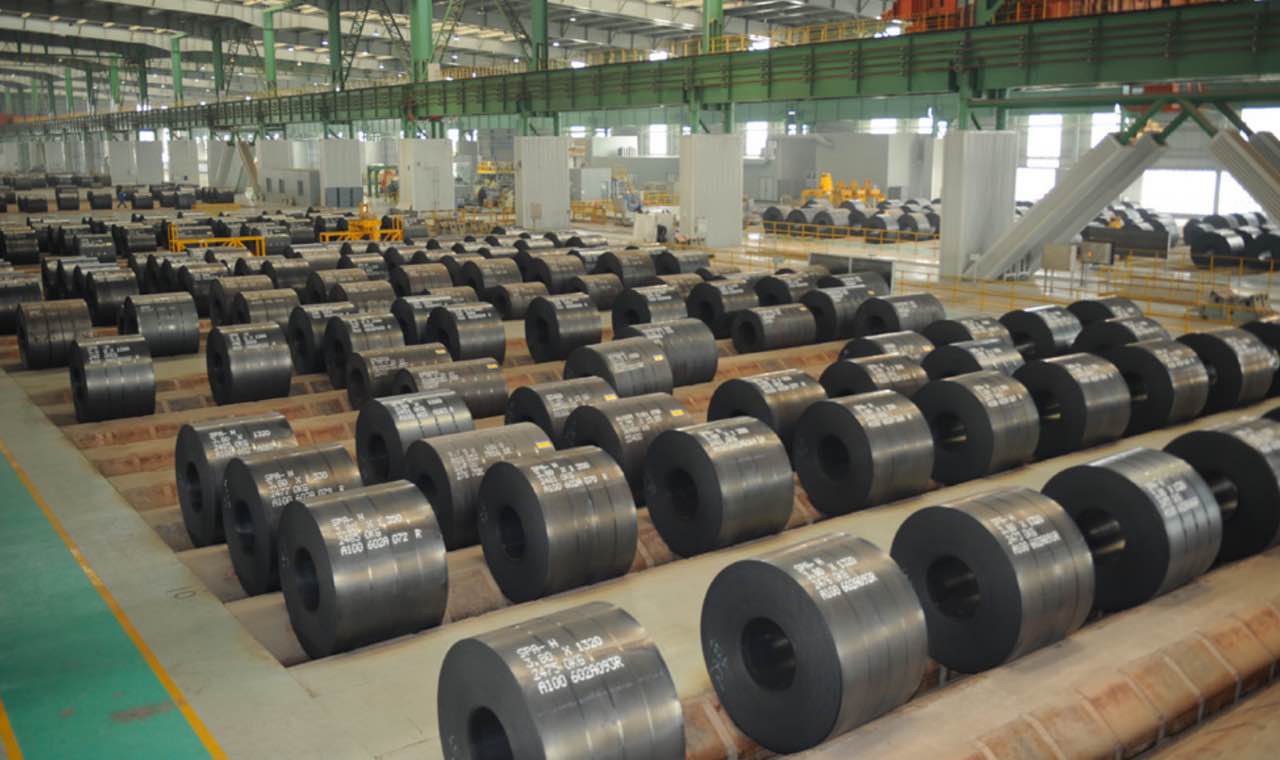 Cold Rolled Coil
Cold rolled products,including full hard(FH), continuous and batch annealing coils and sheets(CA & BA),are widely used in Galvanizing, Flux-cored wire,Chain,Enamel,Precision welded Pipe,Steel Drum,Automobile,Household appliances and other industries.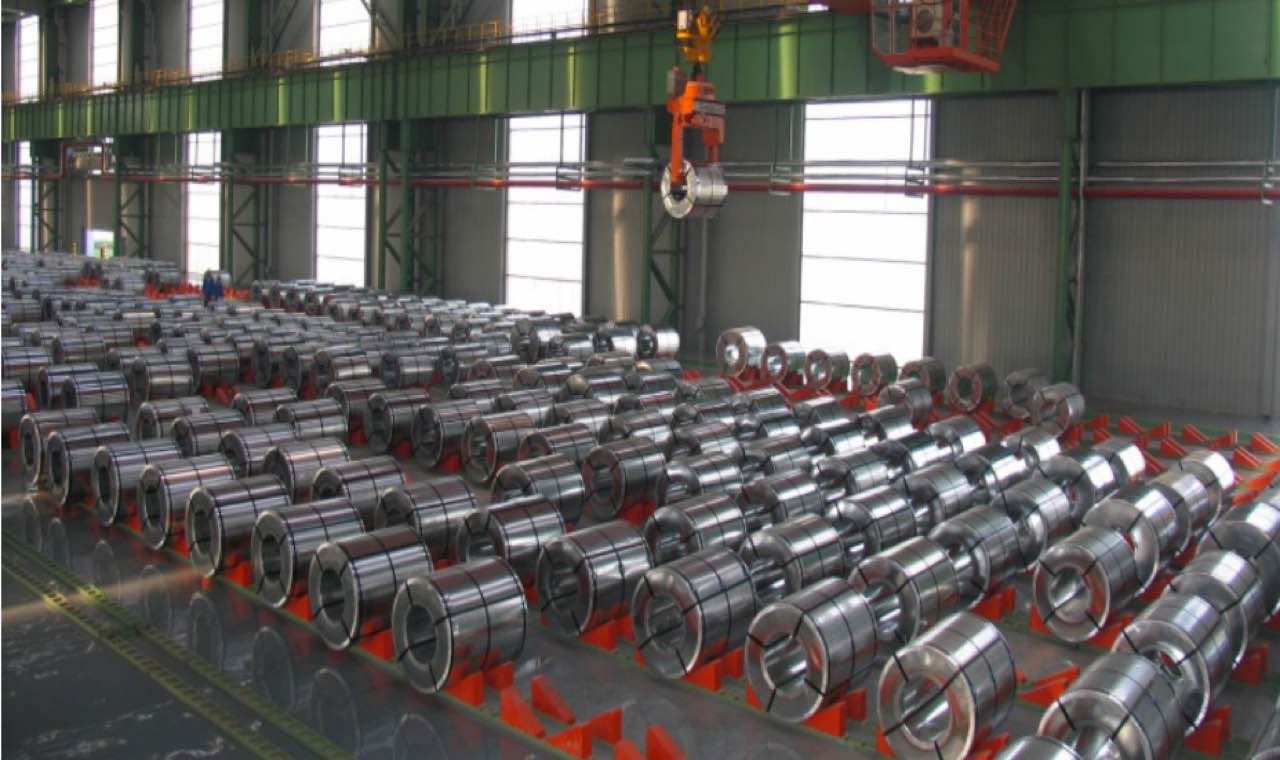 Anti-Corrosion coating product
Anti-Corrosion coating products, including galvanized (HDG), Galvanneal (GA), AS coating, ZM coating, hot rolled galvanized (HDG) and other products, are widely used in construction, automobile, household appliances and other industries.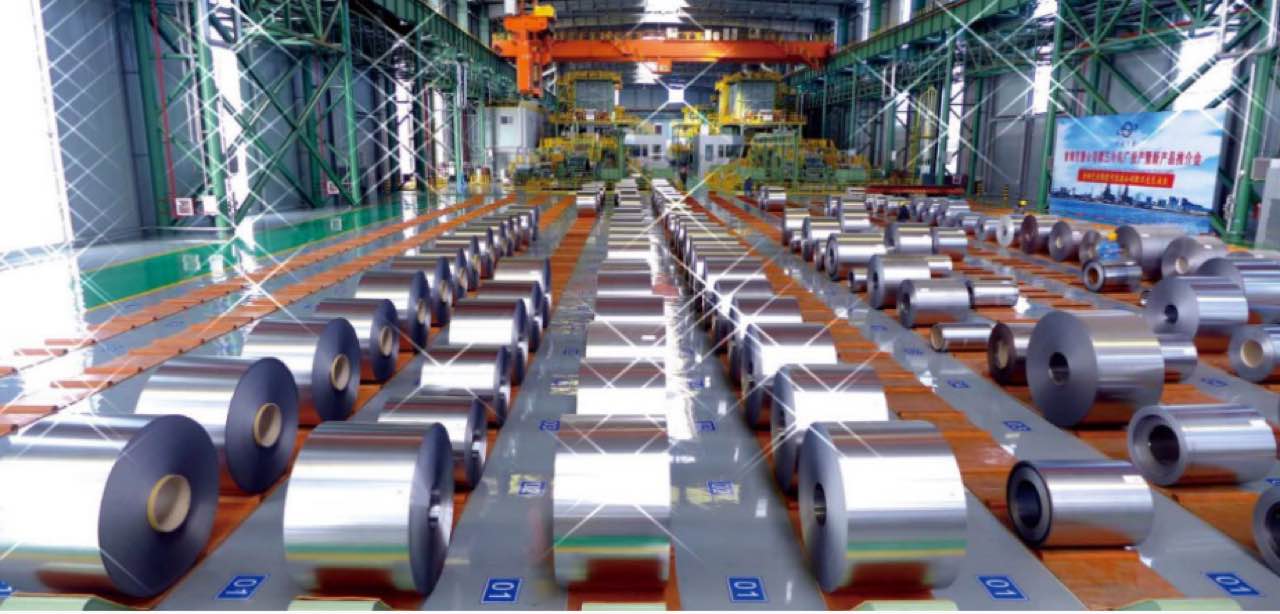 Prepainted Steel Sheet
Prepainted Steel Sheets based on hot-dip galvanized (HDG), hot-dip gavalume (AZ), zinc-aluminummagnesium (ZM), cold-rolled (CR), with properties of Antistatic, Thermal Insulation, Self-Cleaning, Antibacterial, are widely used in Construction field.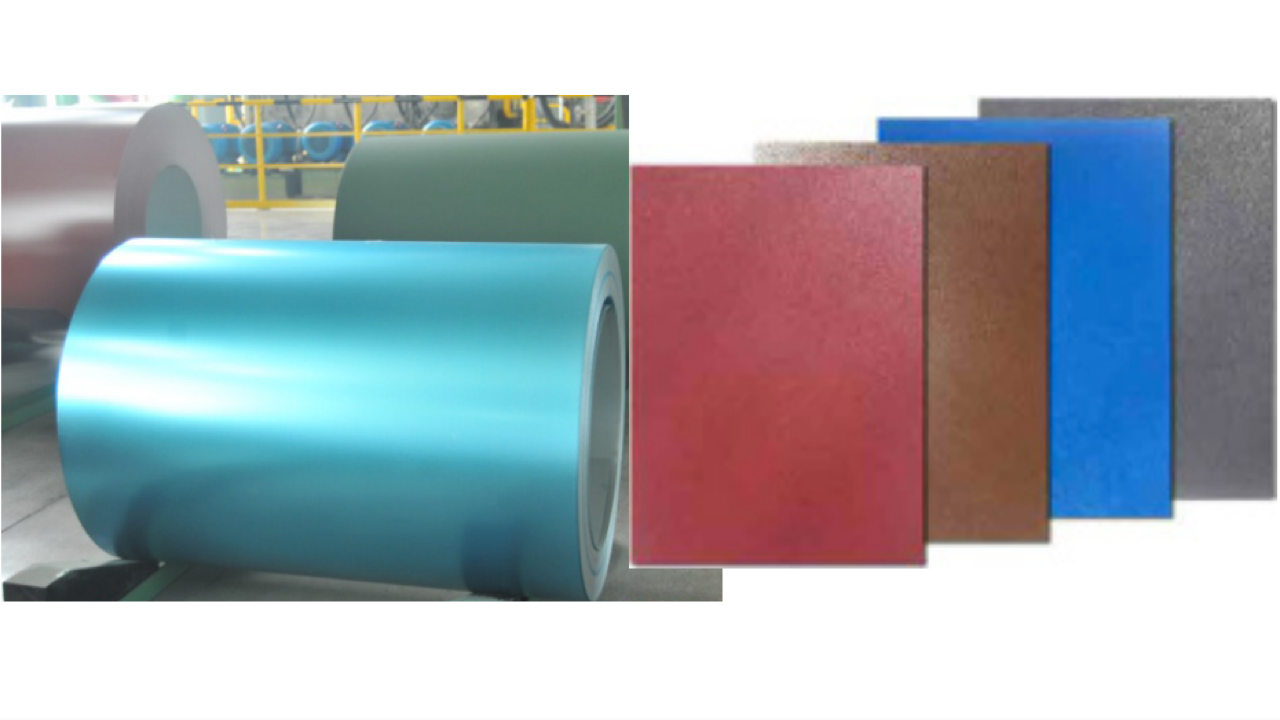 Automobile Sheet
Automobile sheet covers HRC, CRC, HDG, GA coating, ZM coating, hot rolled HDG and other products.Hot rolled Automobile Structural Steel, including Beam Steel, Wheel Steel, High Hole Expansion Steel, Hot Forming steel, DP steel, etc., are mainly used for structural parts, beam, wheel, etc.Cold rolled Automobile Steel covers main grades of automotive steel, including SEDDQ, BH, Phosphor steel, HSLA, Carbon Structural steel, DP, TRIP, CP, DH and other products, which are applied to internal parts and outer panel parts. Professional EVI services can be&n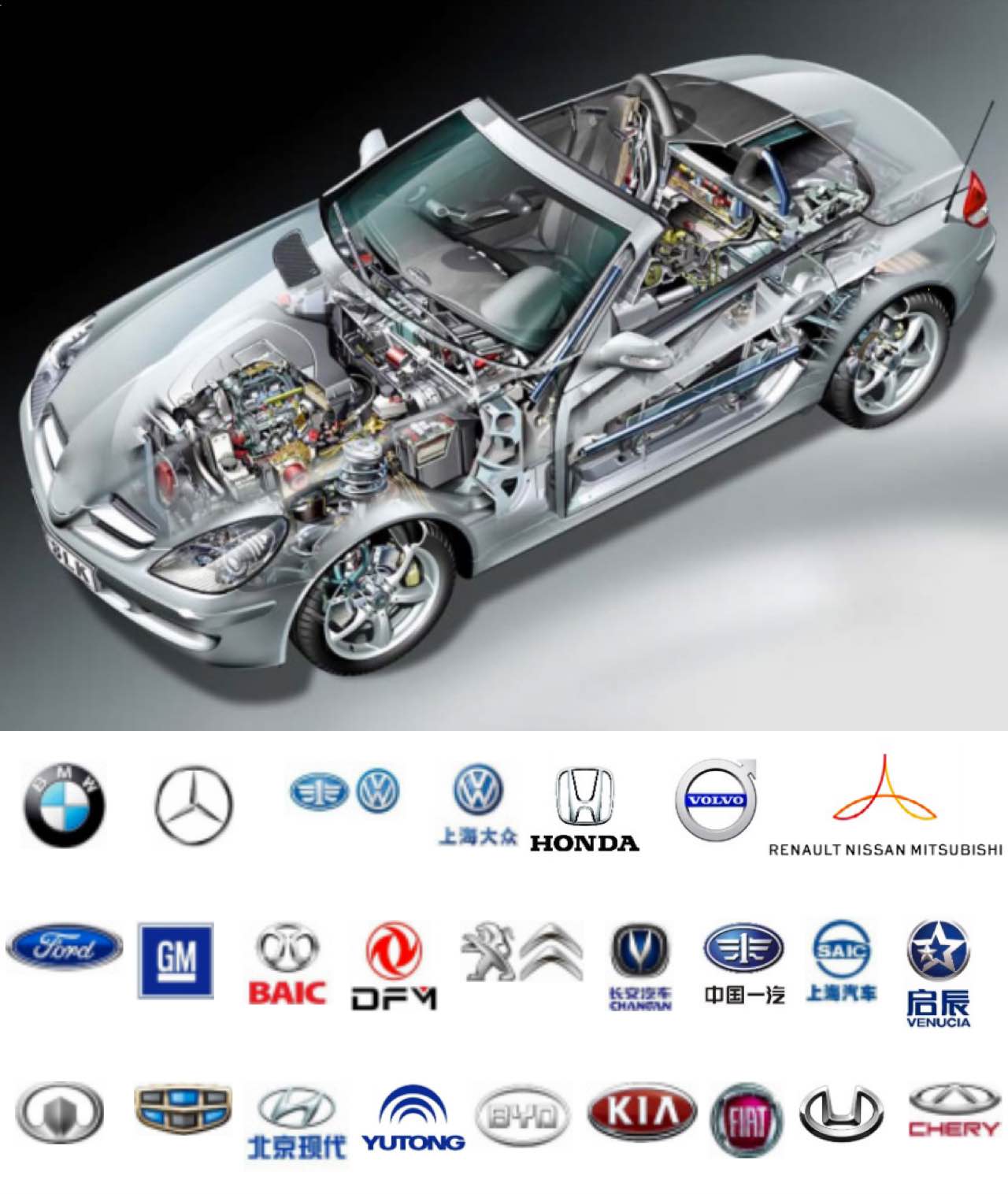 ETP and TFS
SR / DR ETP and TFS can be provided in coils and sheets.ETP, including K-Tinplate,DI-Tinplate, LowTinplate, L-Cr Tinplate, is mainly used for the packaging of food, beverages and chemicals. The quality meets domestic and foreign food safety requirements .TFS is mainly used for can tops, screw caps, lug caps, snap and press-on closures , shallow-drawn cans, etc.
Silicon Steel
Non-oriented electrical steel covers all the series, which are universal products,high efficiency products,stress relief annealing products and new energy vehicles products.
Shougang's cold rolled oriented electrical steel including high magnetic induction type and domain refined high magnetic induction type,has been certified by well-known transformer enterprises all over the world. Products are successfully and largely applied to 500KV,750KV,1000KV transformers.
Hot Rolled
Hot Rolled plate can be delivered in TMCP, heat treatment and other conditions according to GB, CE, ASTM, ASME, JIS and other domestic and foreign standards.
Products covers shipbuilding and offshore steel, pressure vessel steel, hydropower and wind power steel, storage tank steel, pipeline steel, construction machinery steel, wear-resistant steel, die steel, saw blade steel, etc. Single or double-sided stainless clad plates are widely used in petroleum, chemical, salt industry, hydropower, metallurgy, seawater desalination and other industries.